The new St. Andrew Lutheran Church App is here! It uses the platform from Tithe.ly.
Below are links to the app in the app stores as well as printable downloading instructions and screen explanations.
To Download the Church App:
1. Go within your mobile device's app store (Google Play/iOS App Store)
2. Search "Church App - Tithe.ly"
3. Make sure to select the black/blue church app (there is also a green giving app, which is different).
It will look like this: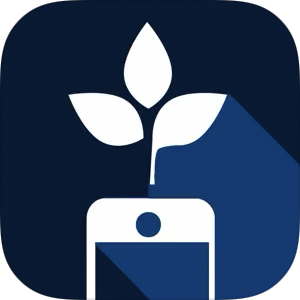 Once the church app is downloaded, just open the app and search for St. Andrew Lutheran Church of Canyon Lake by name, local search, or zip code. Once you have selected our church, the next time you open this Church App, it will open to St. Andrew.
We will be able to answer questions in person or help in the downloading process on Wednesdays after church and on Sundays after church for the next couple of weeks.